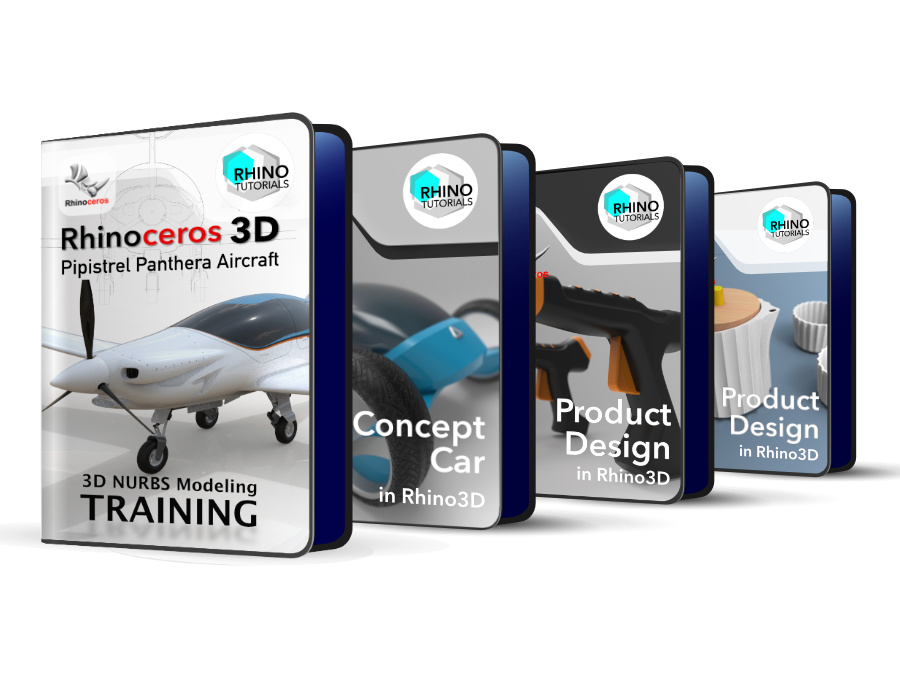 What Will You Learn?
Designed for learners who already have a solid foundation in Rhino3D, this bundle offers an exciting journey into more advanced techniques and concepts.

Become a 3D modeling pro? This intermediate bundle is your path to achieving greater proficiency and mastering Rhino3D.

Dive into a well-structured curriculum that guides you through advanced features and functionalities. Our experienced instructors are dedicated to helping you succeed.

Uncover complex tools, organic surface creation, and much more. Delve into the intricacies of 3D modeling and expand your design capabilities.

Enhance your skills through challenging exercises and projects. Apply what you learn to practical scenarios, preparing you for the demands of real-world 3D modeling.

When you enroll, you gain lifetime access to course materials and resources. Stay up-to-date with the latest industry trends and continually refine your abilities.

Whether you're an architect, product designer, or a creative enthusiast, our Rhino3D Intermediate Course Bundle will equip you with the knowledge and skills needed to create stunning 3D models. Join us on this advanced journey, and unlock the full potential of Rhino3D!